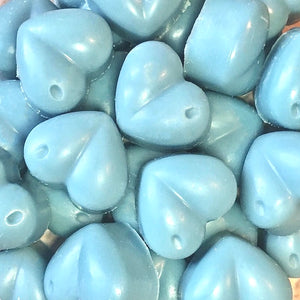 Mad Hatters Melts
Clean Cotton Wax Melts
Regular price
£3.50
£0.00
Unit price
per
Tax included.
Shipping
calculated at checkout.
Overview:
At Mad Hatter's Melts we:
- Hand pour our wax melts.
- Use maximum percent premium fragranced oil to give long lasting scent.
- Use all vegan materials such as 100% soy wax, scented fragrance oils, liquid candle colouring and cosmetic glitter.
- Use all plastic free packaging.
- Dispatch from Bridgend, Wales to select countries.
Item details:
Clean Cotton
Smells just like the popular candle. Sun-dried cotton combined with green notes, white flowers, and a hint of lemon.
We are in no way affiliated with the real thing, our scented fragrance oil is simply a dupe and smells similar to the selected brand.
Product information:
Packs of wax melts - 6 wax melts per pack. Each wax melt comes in the shape of a heart and weighs around 7g each, (combined weight of 42g per pack). We recommend placing 2 in a burner at a time (3 for larger burners). Each use lasts between 8-12 hours.
Each pack comes complete with any relevant CLP Allergen and safety information labelled on the back of the pack.
---